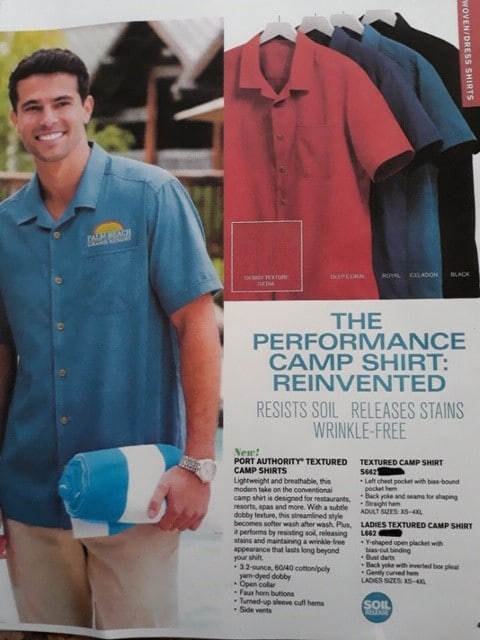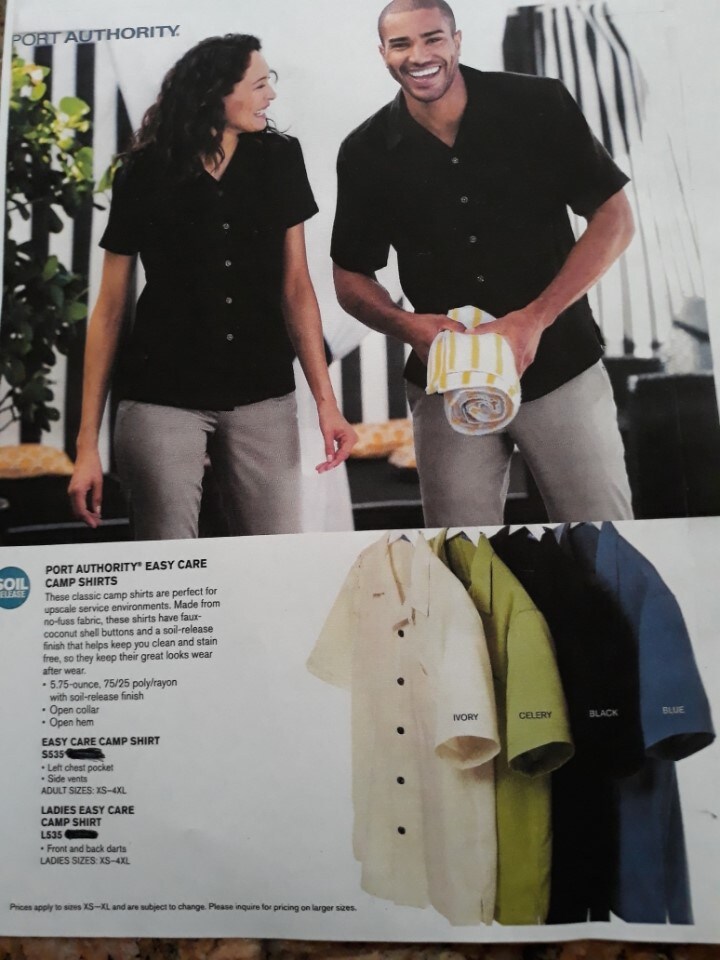 To order, please download and print out the order form. Fill out your order form with the item, how many you would like to order, the requested color, size, and price.
Please mail order form and check to Garry Dean. 
Please make checks payable to Palm Springs Corvette Club.
Call Garry Dean at (760) 774-5359 for assistance.